Products
We don't shy away from any branding project! Feel free to contact us for inspiration or non-binding requests.
contact us
Name it, we create it!
We can say with 99.9% certainty that we can develop your idea! From simple stock item to complex customization. 

​​​​​​​We do not limit ourselves to a specific or limited product range, but we listen to your specific needs and requirements.

Our product groups below are just some indications of popular items!
1 reliable partner for your all your POS & merchandise
Real-time follow-up and years of experience
Professional guidance completely according to your briefing, needs and budget
Experience in sustainability and certification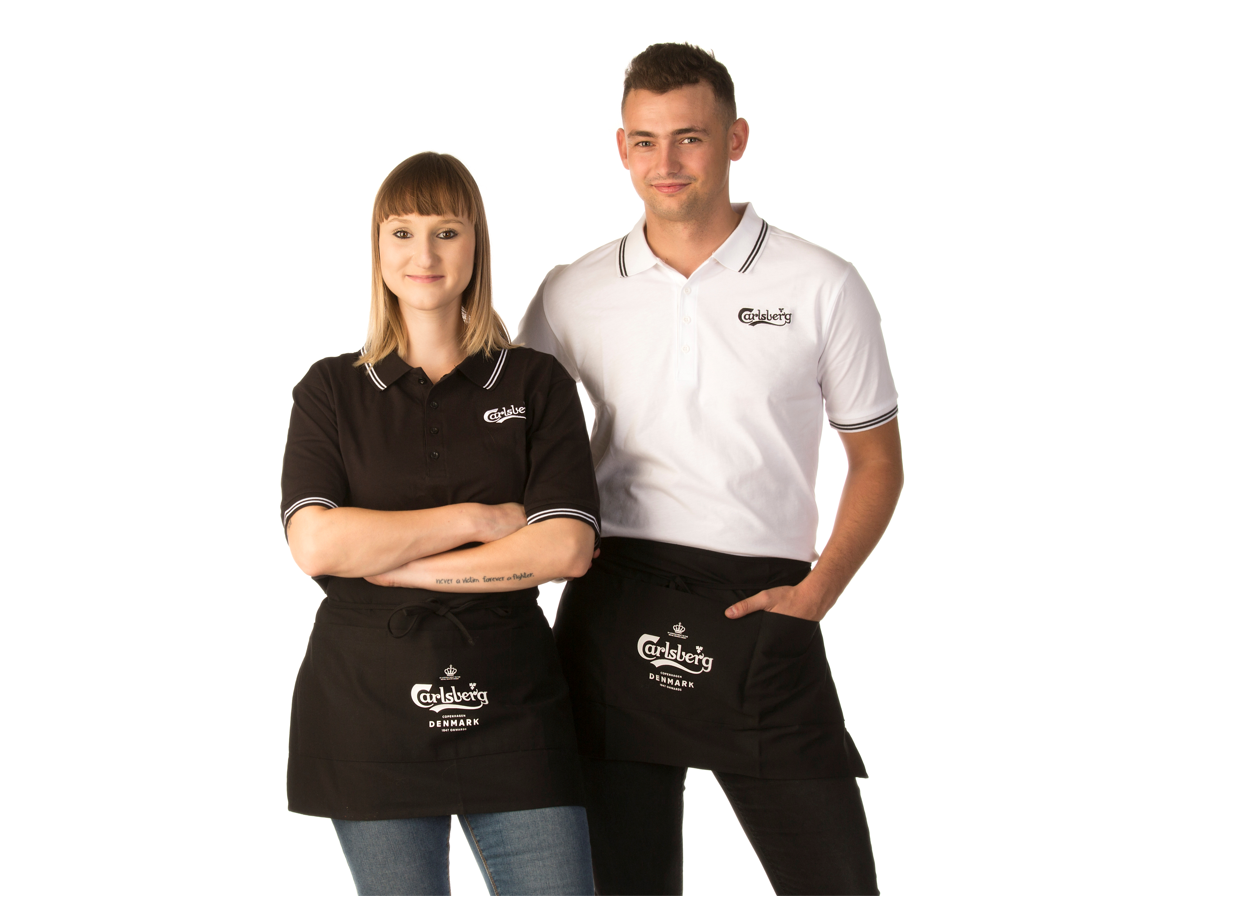 Discover our most popular product groups