Name it, we create it!
We can say with 99.9% certainty that we can develop your idea! From simple stock item to complex customization. 

​​​​​​​We do not limit ourselves to a specific or limited product range,but we listen to your specific needs and requirements

Our product groups below are just some indications of popular items!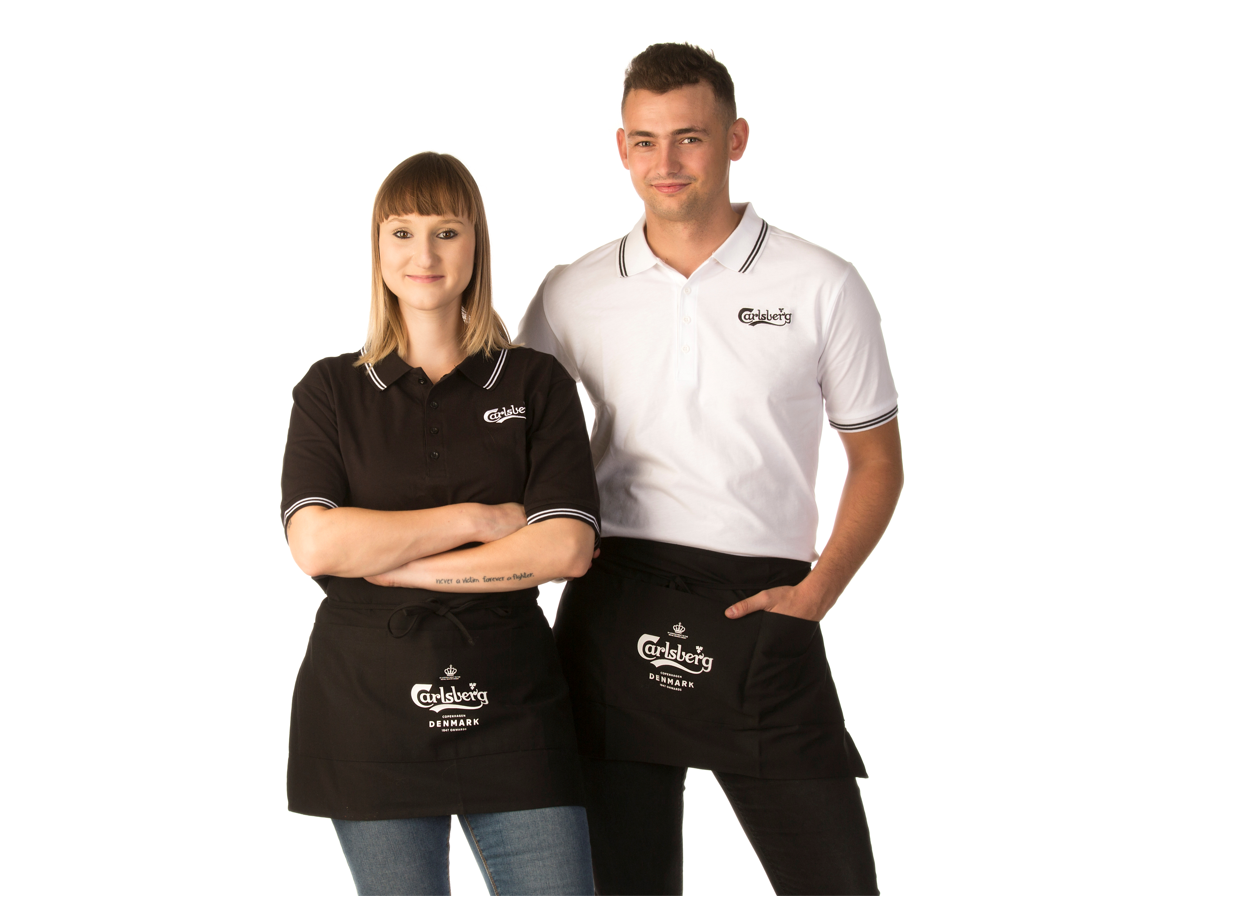 Discover our most popular product groups