About us
It's our mission to get your brand in the spotlight and it's our passion to create brand awareness for our clients. By creating custom made branding items we ensure that your brand can be seen!
​​​​​​​
That's why we prefer customized branding items above stock items! But to offer you a complete branding service, we also offer stock items.
Contact us
Corporate fashion designers
Designing and developing your own corporate clothing? Something completely different from the rest? Together with you we create your ideal collection!

​​​​​​​A unique, own stock management and own webshop on which you or your various stores can order? No problem!

Do you or your shops also need paper carrier bags, reusable carrier bags, gadgets for an event? We provide your company with all necessary items.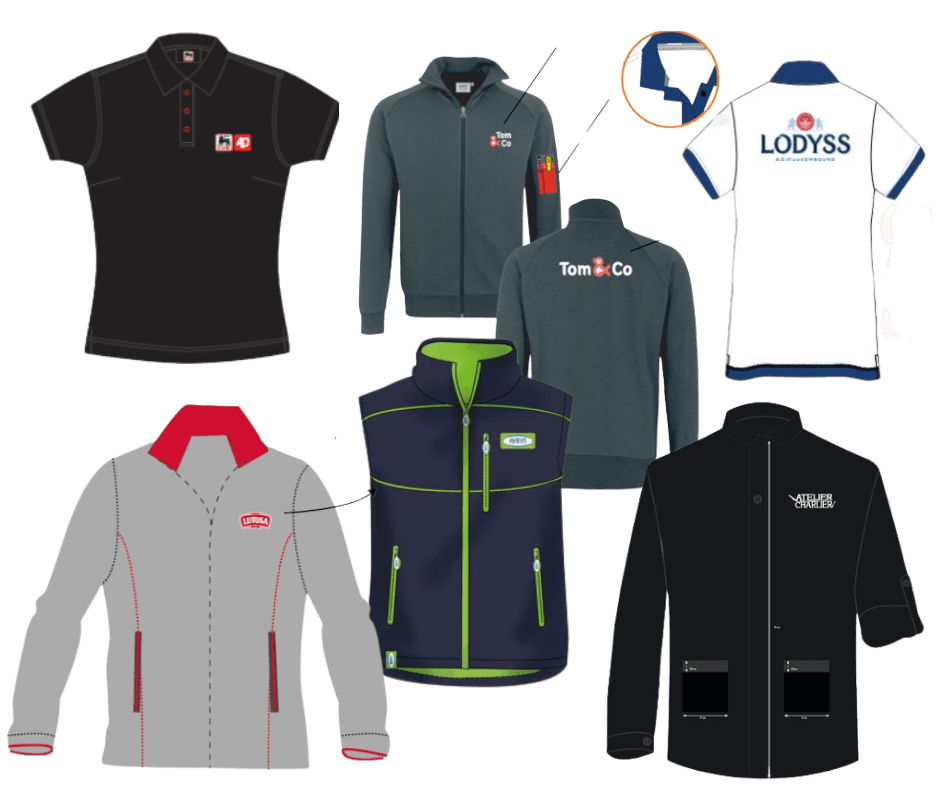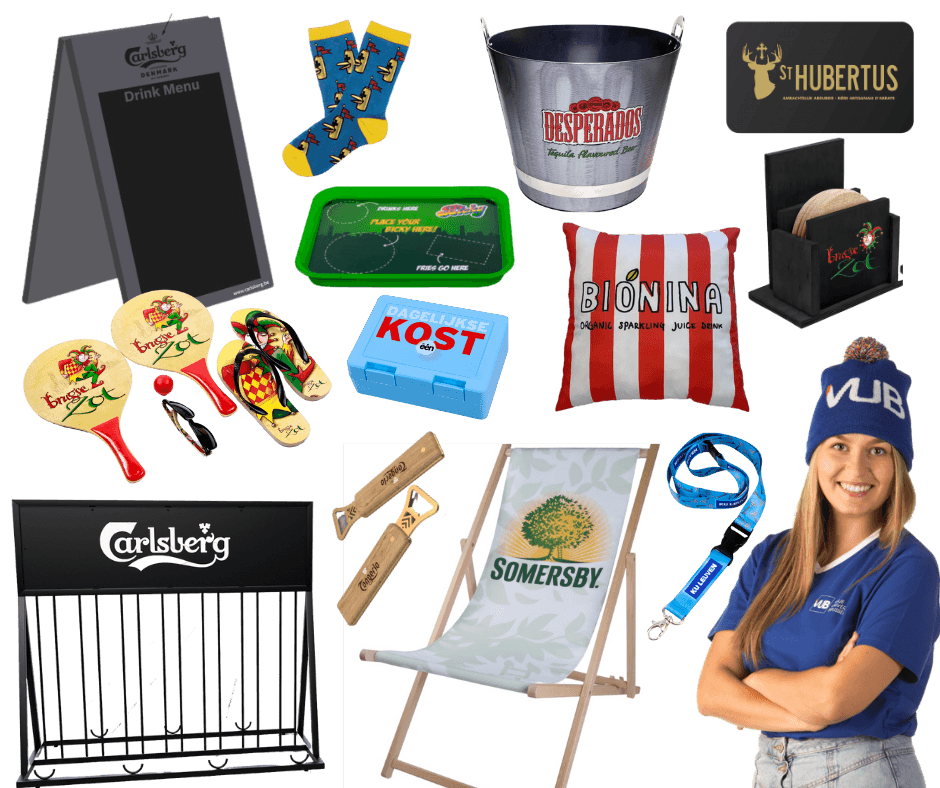 POS & Merchandise creators
Make your brand stand out on the market with strong POS items and Merchandise?

From a simple item to fully custom made, we provide your brand with all the necessary POS and Merchandise, so you no longer have to work with 100+ different suppliers for all your personalized items.

We offer a direct, open and transparent service with the focus on your needs.