Corporate fashion for your company
Develop your clothes completely how you want! Thanks to our own productions, we can develop your clothing from idea to product! You can also choose from all possible colours, styles and accessories.
By developing your own clothing, you are 100% sure that your clothing is completely unique!
By developing yourself, you are also sure that the colors of the clothing fully match your brand guidelines. This cannot be assured when we are going to decorate stock clothing.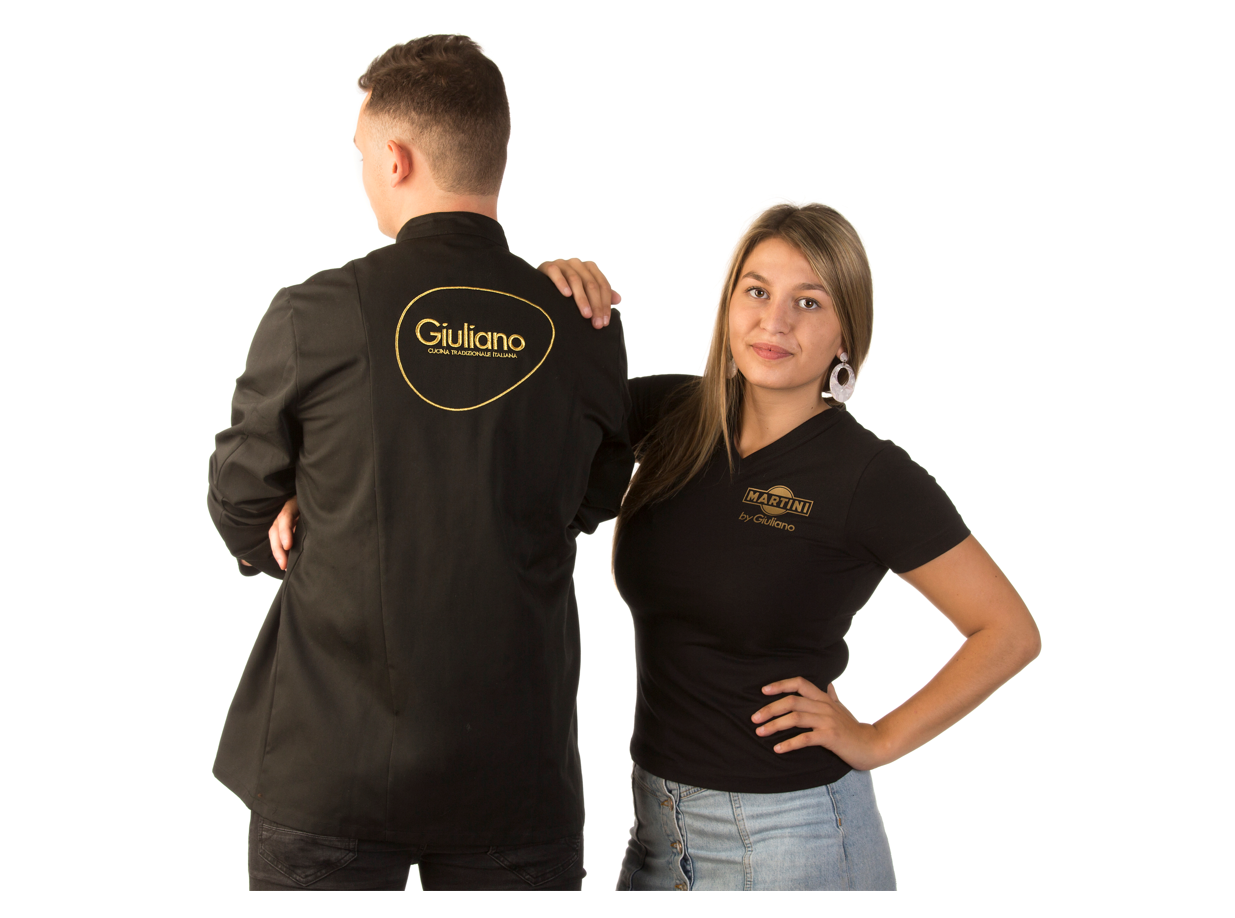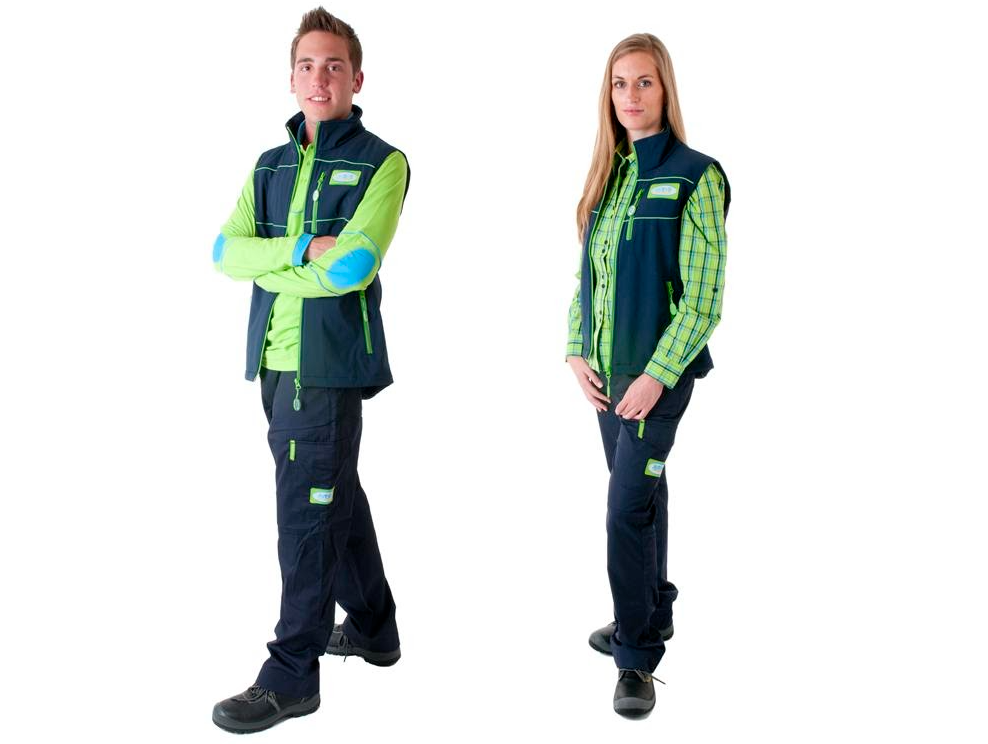 A complete tailor-made collection 
Polos, t-shirts, fleece vests, body warmers, jackets, trousers, softshells, aprons, ...
Provide your entire work team with the appropriate, necessary clothing.
You can design and develop this clothing yourself with us, but you can also opt for clothing from stock that is decorated according to your wishes.
All kinds of corporate clothing
You can come to us for all types of clothing.
From polo to softshell and from t-shirt to cardigan. 

We ensure that your team is equipped with all the necessary clothing. 

We are also familiar with clothing for special departments such as a butcher or bakery. 

​​​​​​​For each sector we find out what the best options are and what suits you best!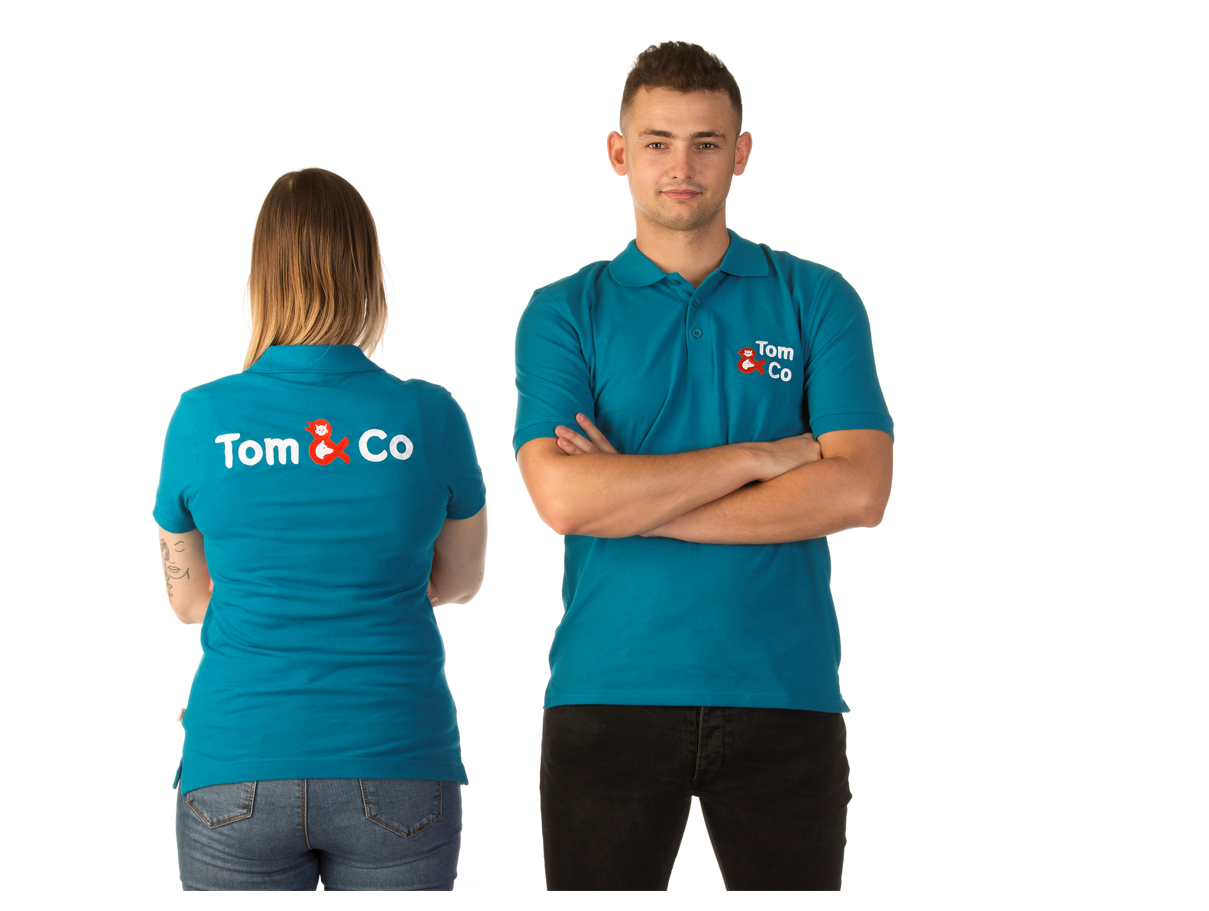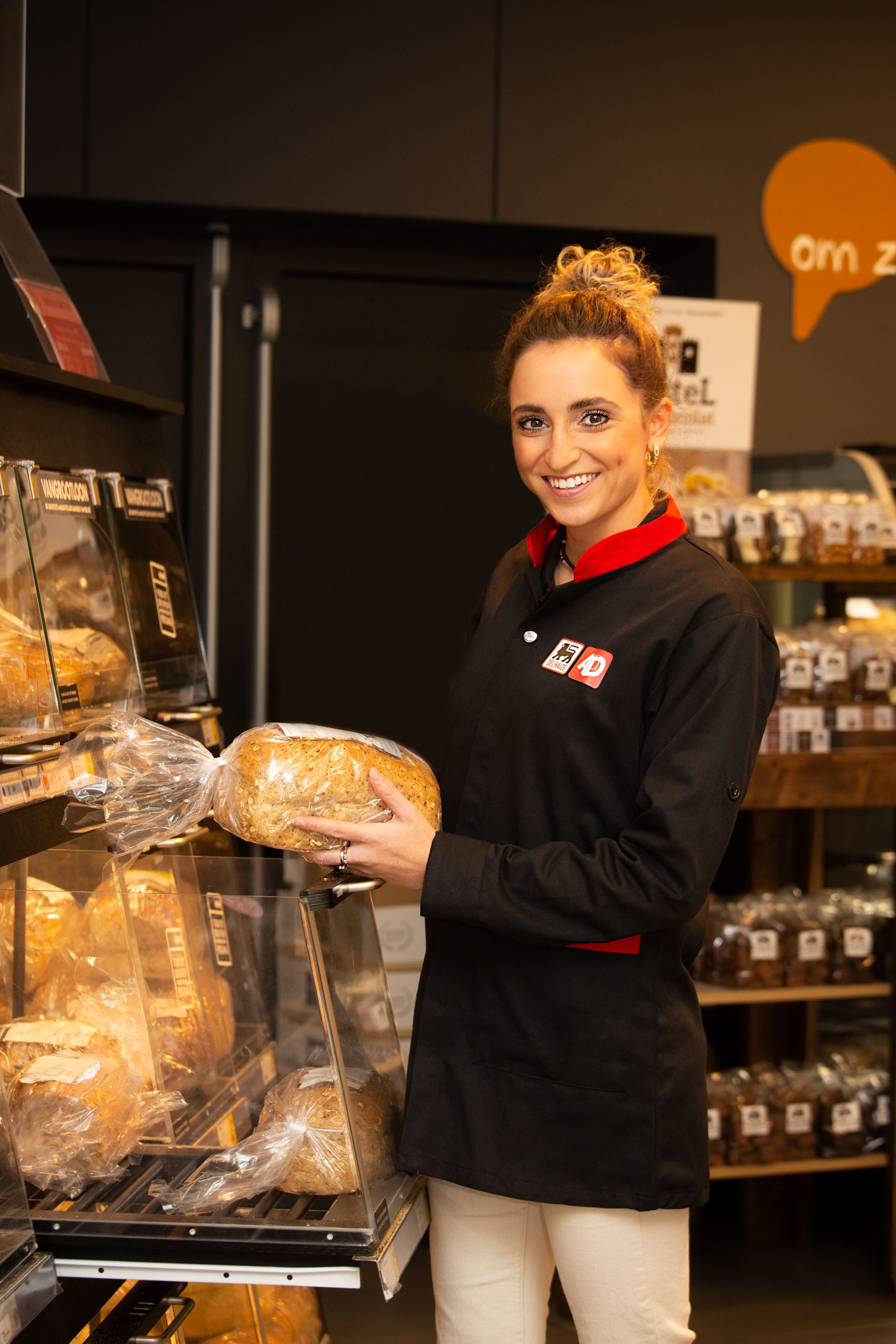 Clothing for special departments
Specific departments need specific clothing. Over the years we have built up the necessary expertise in this area for, among other things, butchers and chef departments.
We can fully develop the specific clothing according to your wishes. Just think of breast pockets, pockets on the stomach or pockets on the sleeve.
The closure can also be completely customized. Do you prefer buttons or a zipper? We develop your ideal garment.
Why Ramblaz?
Ramblaz is your reliable and sustainable clothing partner.
We have done years of research to find the right partners. 
Textile products are part of our monthly range of duties.
More than 50 potential partners have been visited and investigated before starting our clothing service. 
Over the last 5 years we have increasingly specialized in this sector. As a result we have started no less than 70% more corporate fashion projects than 3 years ago.
We attach great importance to all our projects and perform multiple quality controls with every order.
Let's create your custom made corporate fashion!
They preceded you
We can say with 99% certainty that we can do everything in terms of personalization and customized branding items.
Contacteer Ons