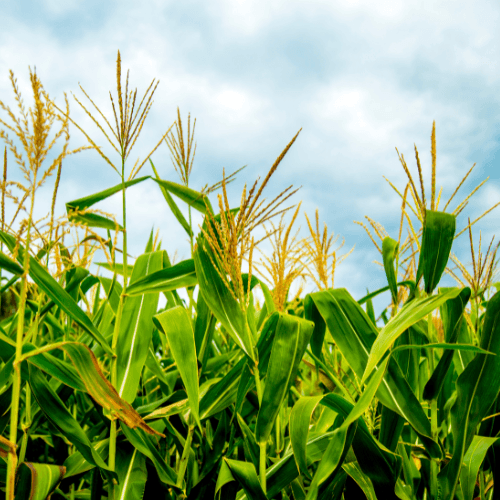 Merchandise op basis van bio producten is merchandise dat geproduceerd wordt met hernieuwbare plantaardige ingrediënten in plaats van bijvoorbeeld op aardolie gebaseerde producten. Hierdoor verminderen biogebaseerde vezels en en stoffen de afhankelijkheid van fossiele brandstoffen en verminderen ze de uitstoot van broeikasgassen tijdens de productie.
Bottle up: drinkfles uit suikerriet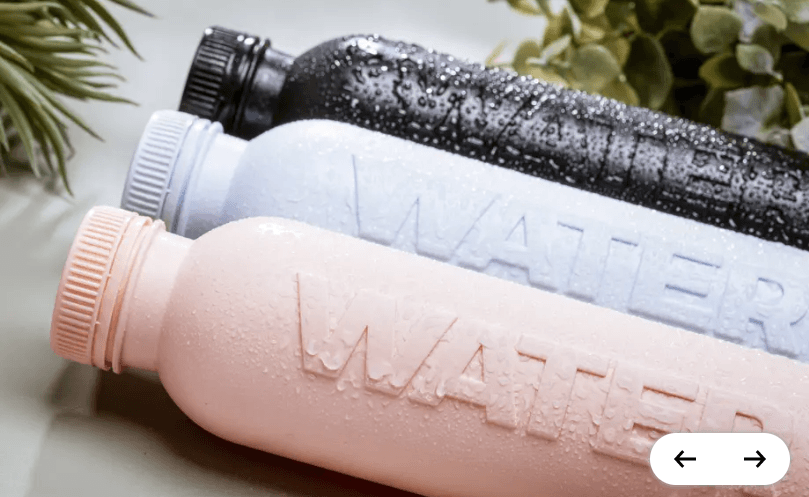 Corn backpack: Rugzak uit maïszetmeel (PLA)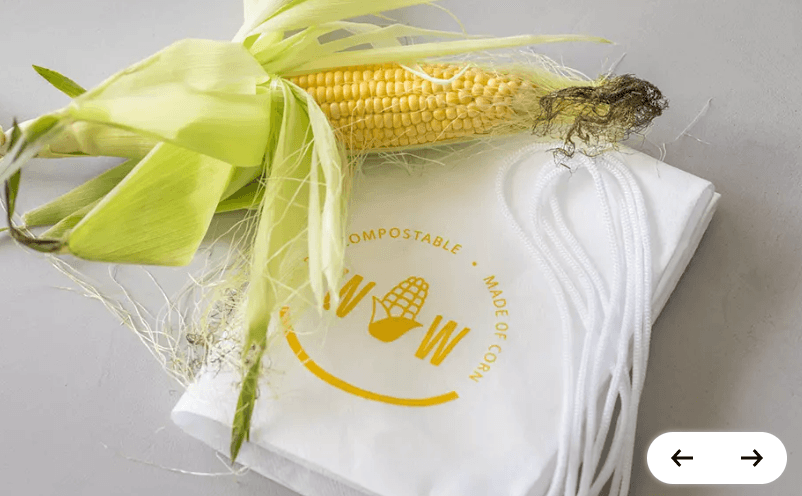 Deze tas is 100% biologisch afbreekbaar en 100% composteerbaar. PLA wordt meestal gemaakt van de suikers in maïszetmeel of suikkerriet. Hierdoor is het biologisch afbreekbaar en klimaatneutraal.
PLA and cork cup: koffiebeker uit kurk en PLA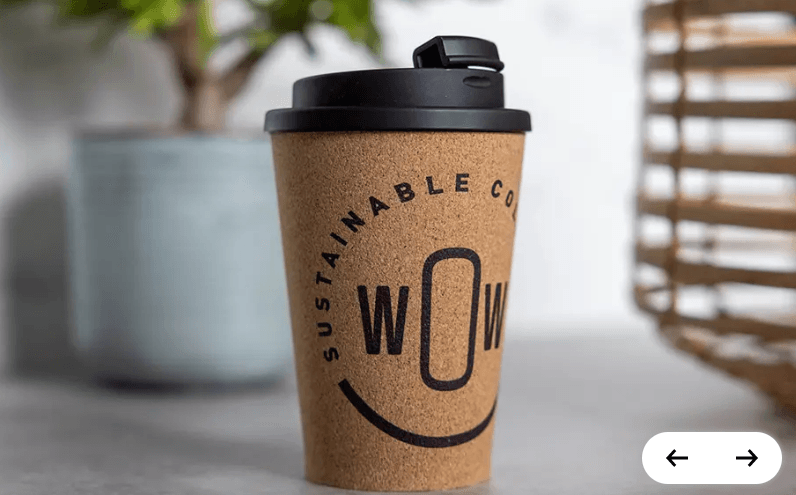 De binnenkant van deze beker is gemaakt van het composteerbaar materiaal PLA. De buitenkant is gemaakt van 100% FSC-gecertificeerd kurk, dat zowel biologisch afbreekbaar als hernieuwbaar is.
Op zoek naar meer Bio-based items?
Contacteer ons